Knitting yarn for spring and summer - we recommend natural materials
For spring and summer, we especially recommend yarns from natural materials. Mainly cotton yarn, possibly in a mixture with acrylic or natural viscose, which not only cools pleasantly in summer, but also guarantees the yarn a natural, high gloss.
Therefore, the favorite for this period is Elian Sofi yarn composed of 62% cotton, 38% viscose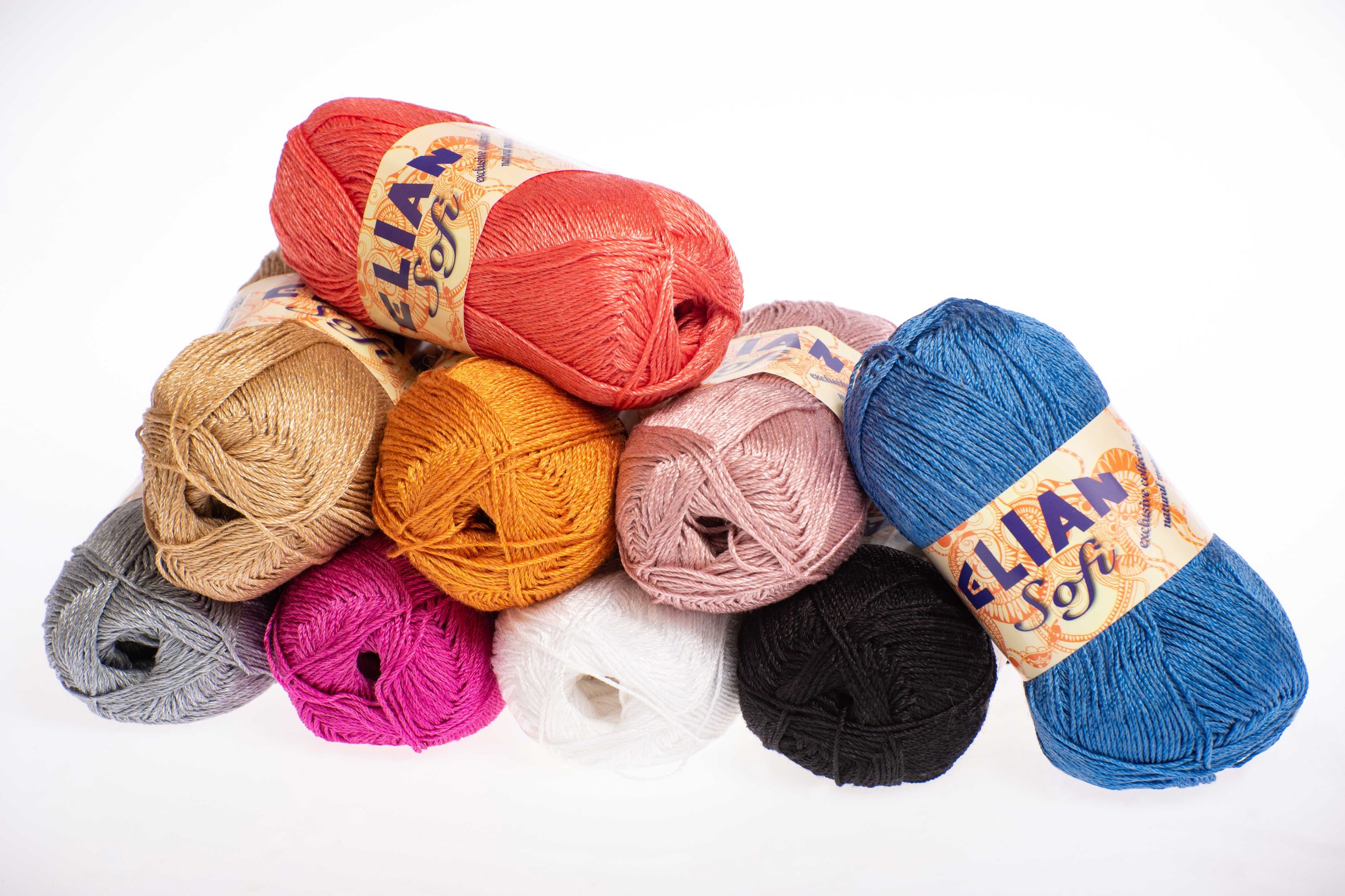 Another favorite for the summer is undoubtedly the Elian Bamboo yarn composed of 25% cotton, 25% acrylic, 50% bamboo.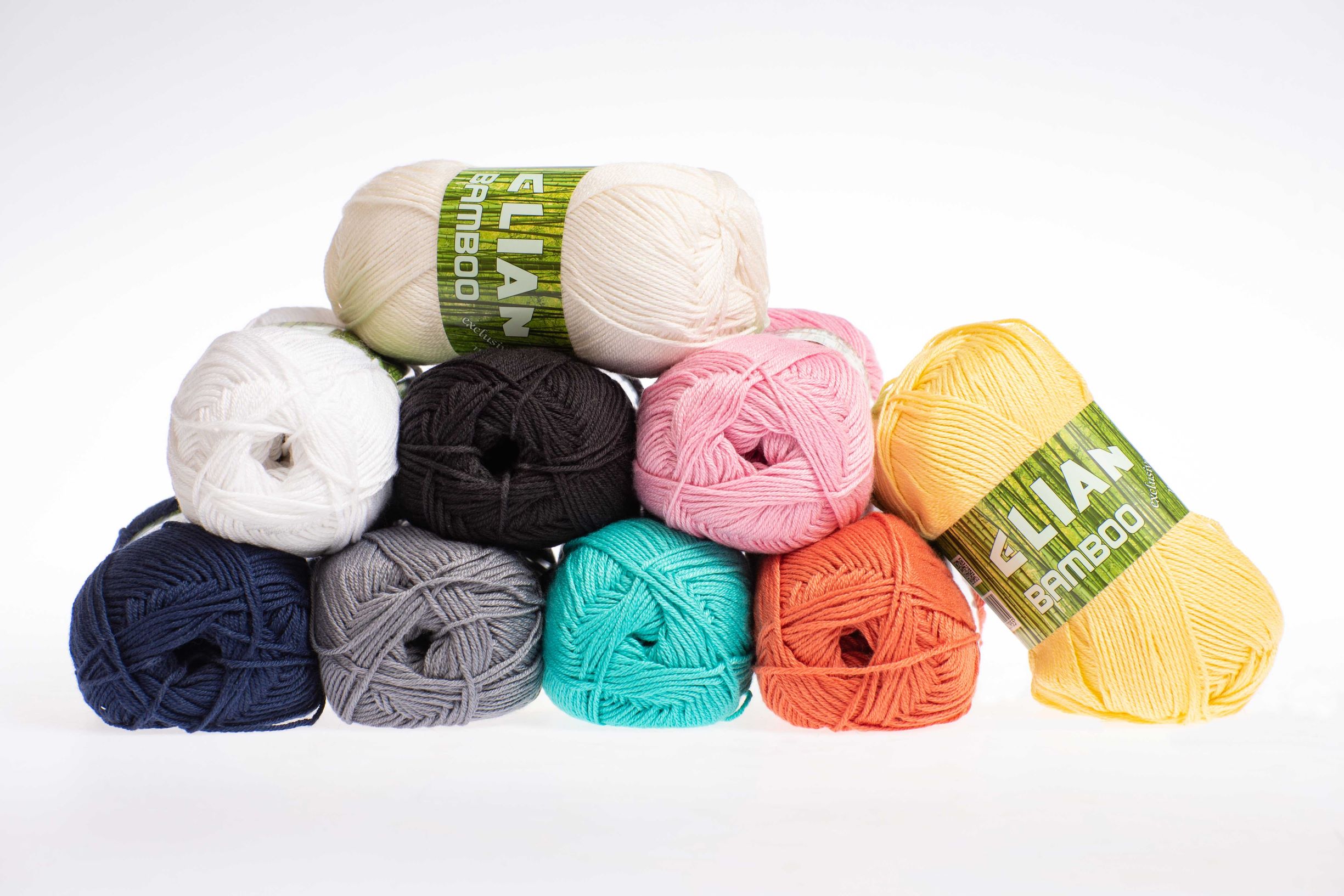 Bamboo fibers are more pleasant - softer to the touch than cotton, but above all they are more resistant to bacterial growth than cotton.