Our recommendation
Here we try to draw your attention to yarns that you have not even noticed in the flood of species, or you can not imagine what they look like when you knit something or crochet.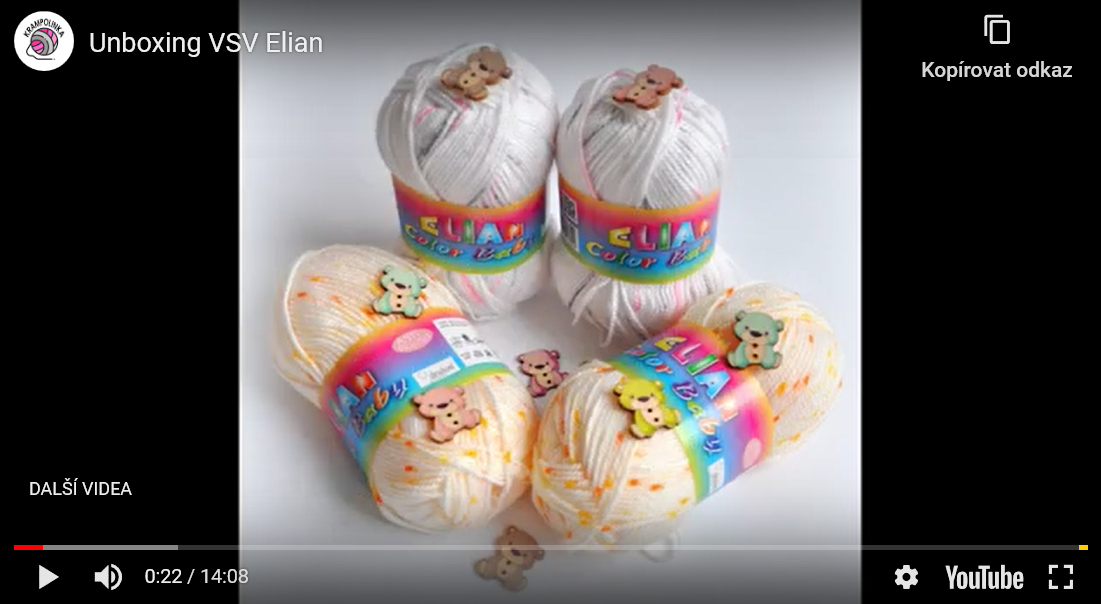 We just want to show you what you can look forward to when you order yarn in our shop. Watch the video prepared for us by Krampolínka, for which of course we thank her.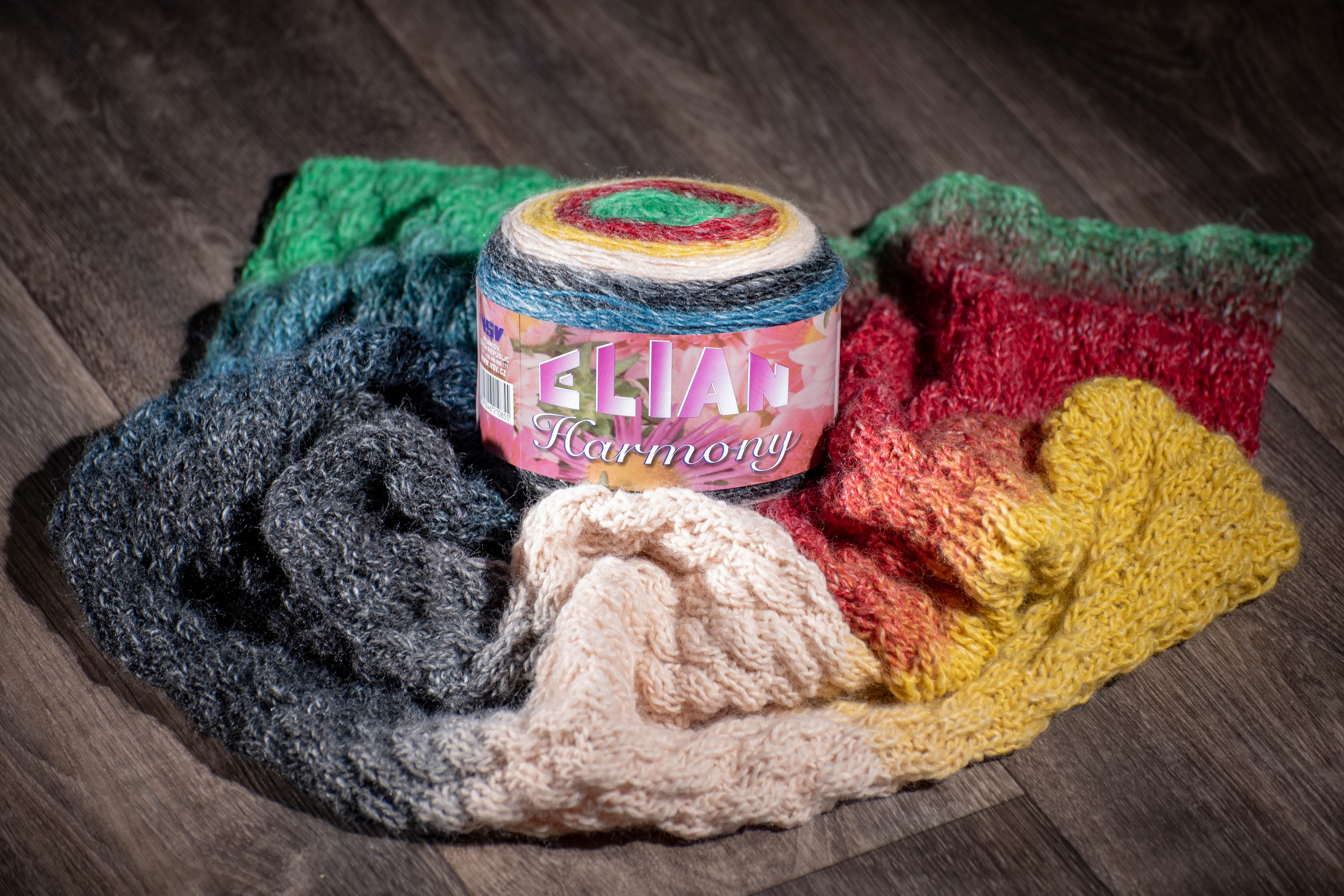 A scarf will certainly be needed.
Elian Harmony yarn is perfect for this.
On the scarf you need just one ball and the result will be a scarf that will pass nicely from one color to another.
You can knit it, but also crochet.